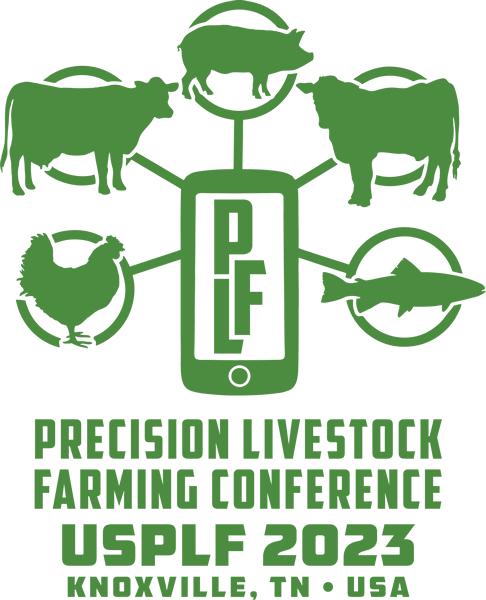 The 2nd U.S. Precision Livestock Farming Conference (USPLF 2023) is scheduled for May 21 – 24, 2023 in Knoxville, Tennessee, USA. The conference theme is Field Implementation of PLF. Abstract submission will open on May 15, 2022, and papers are sought in the following topic areas:
Sensors and Sensing in PLF,
Data Management and Algorithm Development,
Measuring, Modeling, and Managing of Dynamic Responses
Societal Impacts of PLF
Please visit the conference website at USPLF2023.utk.edu for additional information and deadlines.